SHANDY APPLICATIONS
ANDROID APPS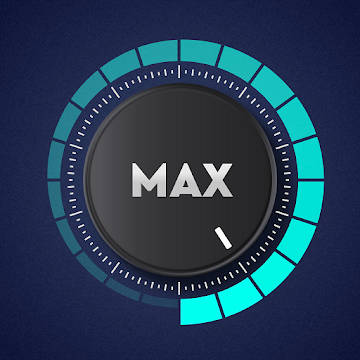 Extra Volume Booster, Bass, EQ
Now you are not limited by the maximum amplification capabilities of your phone or tablet. You can raise the volume to the desired level even if the volume level in a phone speaker or headphone is set at maximum.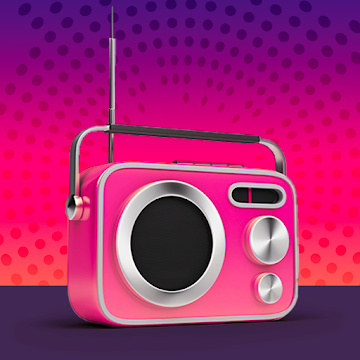 Radio: FM, Music, World Radios
Listen to the most popular radio stations from around the world with Radio: FM, Music, World Radios app The simplest, most reliable, and enjoyable way to listen to your favorite AM, FM, and online radio stations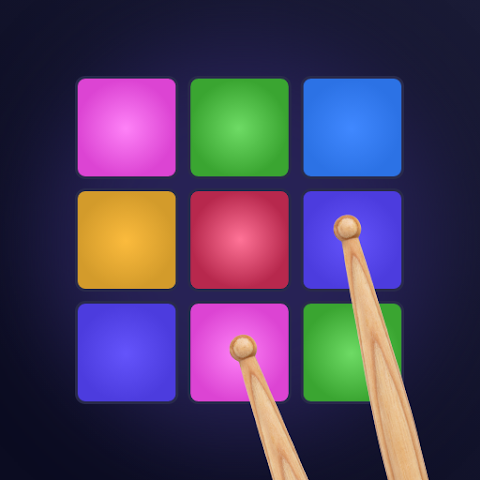 Dj Land Beat Maker, Drum Pad
The Dj Land - Beat Maker, Drum Pad App. With a sleek and user-friendly interface, this app is perfect for beginners and professional DJs alike...
Haircut Prank, Broken Screen
It is a really funny application, extremely interesting entertainment, and the most realistic hair clipper simulation app...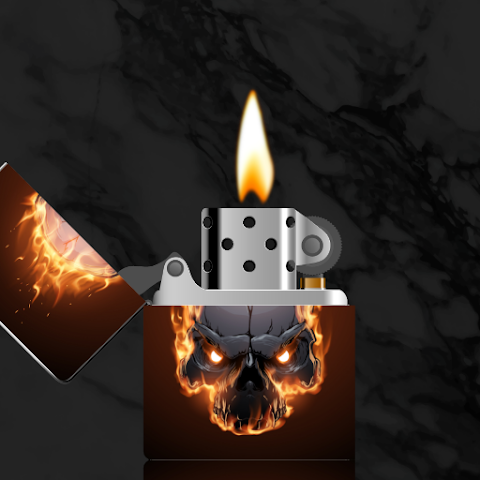 Lighter Simulation
Looking for a fun and safe way to experience the thrill of lighting up a Lighter Simulation - Zippo Lighter App? Look no further than our Lighter Simulation app!...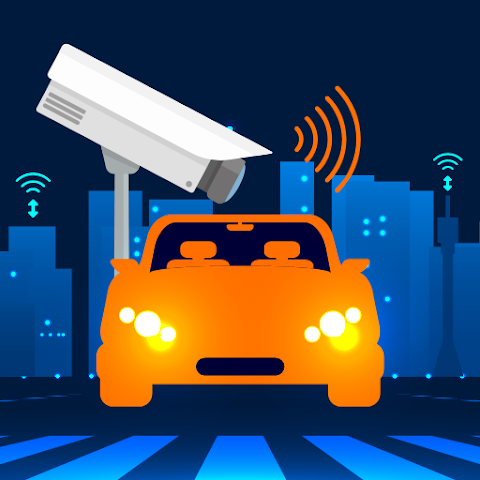 Radar, HUD, Map, Speed Camera
Radar & HUD application is the greatest radar app you will ever see among all of the others. You can access too many radars along with their speed limits...